PC VR, Quest and PS VR2 Releases Calendar
Don't forget to drag soon.vrguru.net to your bookmarks to track upcoming releases daily!
You are looking for games for last and upcoming 120 days. Wish to change the period to 60, 180 days or see all the releases?
68 games has been found with requested critereas (± 120 days). Calendar last updated: 2023-03-23 03:32:09.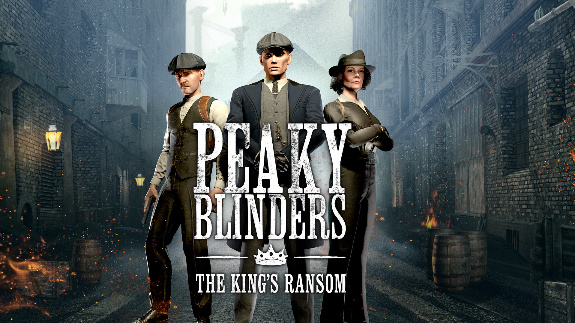 Linear first-person game, based around characters of popular TV series "Peaky Blinders", a crime gang based in Birmingham (England)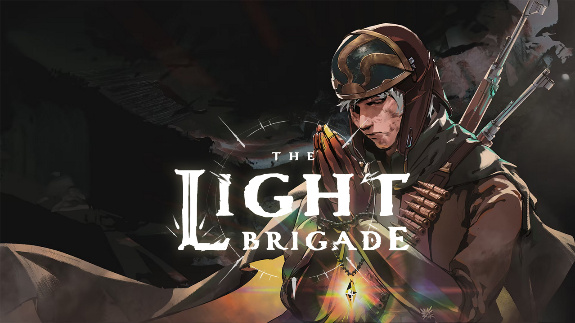 Fantastic looking roguelite game with incredible weapon physics and resonating atmosphere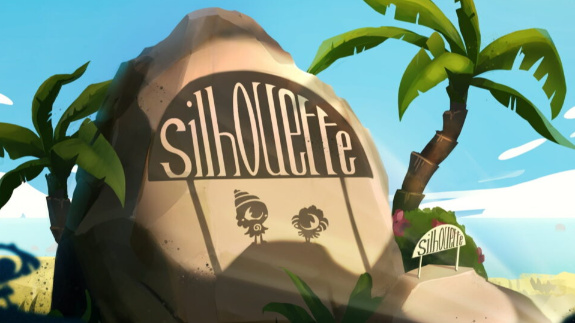 Aloha-style puzzle game with light story and nice puzzles, fully based on hand-tracking technique..