PC VR, Quest and PS VR2 Releases Calendar
Don't forget to drag soon.vrguru.net to your bookmarks to track upcoming releases daily!
You are looking for games for last and upcoming 60 days. Wish to change the period to 60, 120 days or see all the releases?
54 games has been found with requested critereas (± 60 days). Calendar last updated: 2023-03-20 13:52:44.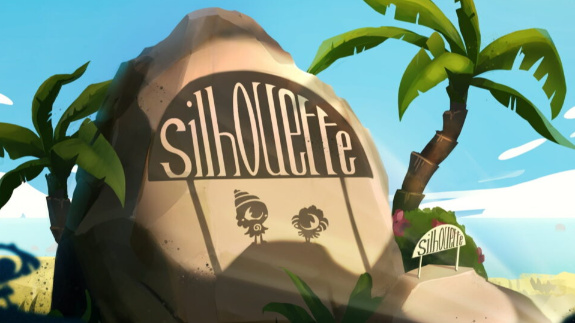 Aloha-style puzzle game with light story and nice puzzles, fully based on hand-tracking technique..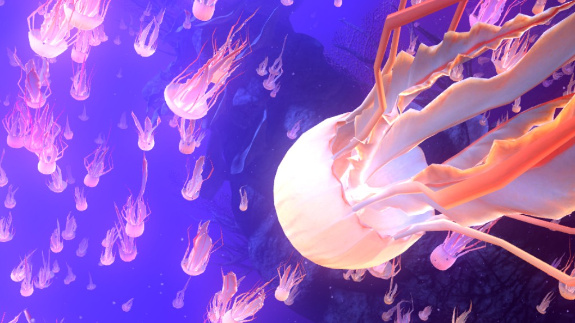 Very impressive passive experience series about habitants of the oceans, released 6 years ago on PC VR platforms as paid app, a bit reworked and re-arranged as free-to-play product with separate DLC's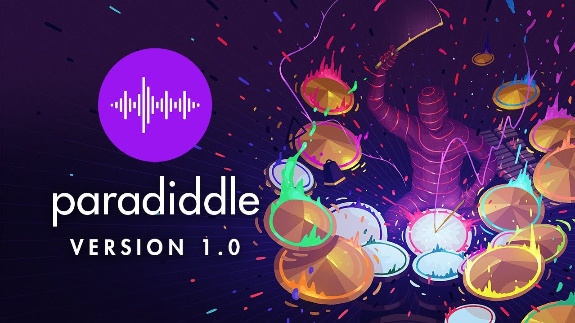 Absolutely perfect drum simulator with peripheral support, light tutorial system and rhythm game with wide range of possibilities and huge potential