PC VR, Quest and PS VR2 Releases Calendar
Bookmark this page: soon.vrguru.net. You can also use our Android App or Telegram bot to track upcoming games and sales!
You see games that are set to release in next 30 and past 3 days. Wish to change the period to 60, 120 days or see all the releases?
32 games has been found with requested critereas (next 30 days + past 3 days). Calendar last updated: 2023-09-24 13:45:00.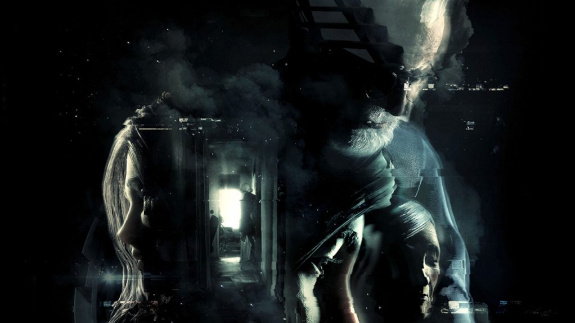 Story-driven investigation adventure, conceptually similar to Transference, but with less mystical vibes and more closer to futuristic life
An investigation solo/co-op game with vibes of theatrical acting
A technical and mental masterpiece for coop-multiplayer challenges between real people around the world. High entry threshold but mind-blowing fun for those few, who learn to play